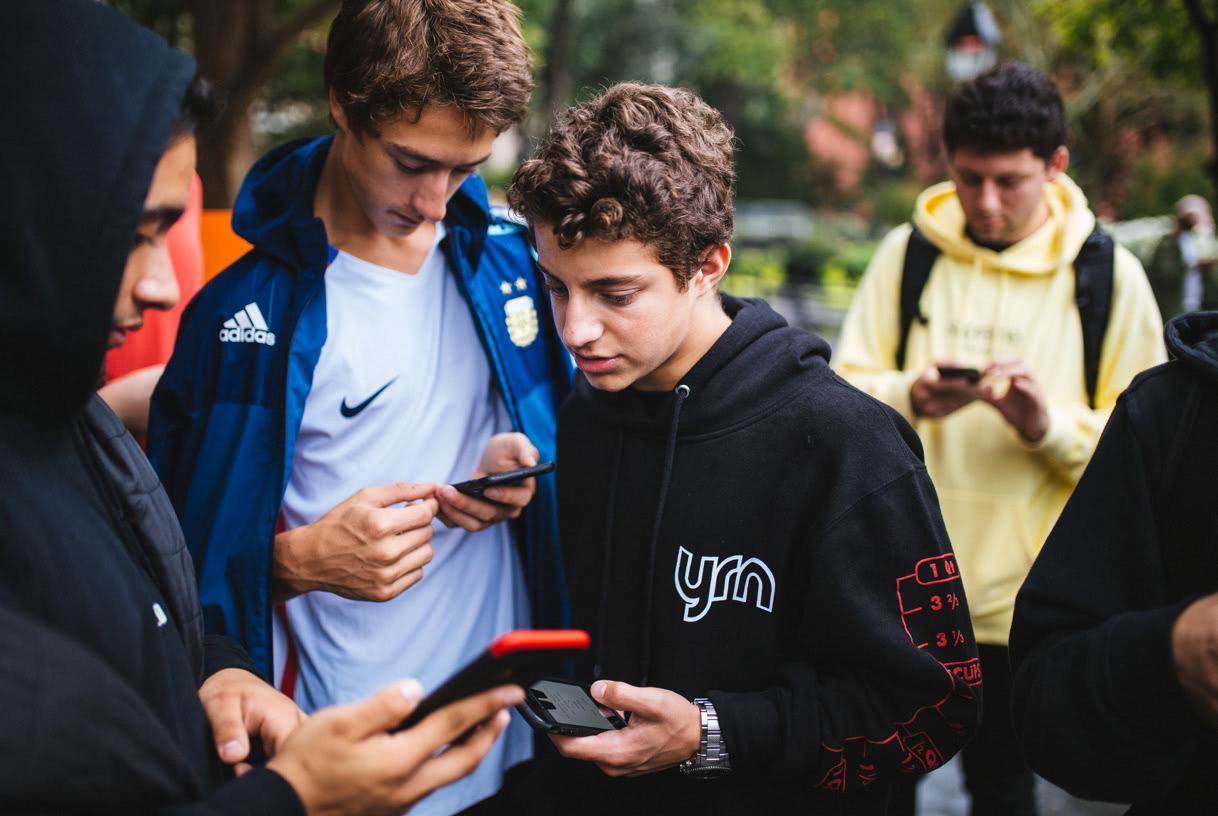 Protect your customers from bots
Never worry about bots again. Frenzy uses industry-leading security measures and biometric payment confirmation to completely eliminate bots and give your customers a fair chance.
Drop your high heat products
Lineups, raffles, resellers—product launches can be a headache. Frenzy is a direct line to your customers, giving you total control of your drops and communications while eliminating the strain of online or in-store selling.
Build your own hype machine
Get your products in front of a massive audience of sneakerheads and streetwear shoppers, or do it big for your local audience by geofencing drops and creating virtual pop-ups with Dropzones.
The power and security of Shopify
Frenzy was built by Shopify to be the most powerful and secure way for launching high heat products. Our sales channel and mobile app seamlessly syncs with your online store and retail locations.
The world's most exciting brands and retailers are already using Frenzy